Check Out Our Delicious Recipes
Check Out Our Delicious Recipes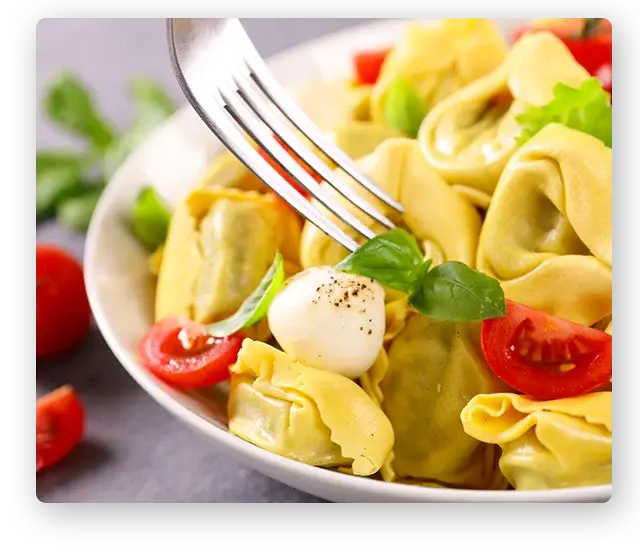 Food With Purpose was brought to life by Eduardo Trevino in 2009 after 15+ years of experience in the food and beverage industry as Assistant Vice President of Purchasing at Price Club (now part of Costco) and later as broker and importer of foods from across the world. Equipped with experience and insight into the industry and a passion for providing new and alternative choices to consumers, he partnered with Joaquin Vallve, another industry veteran, to bring his vision of Food With Purpose to life.
Eduardo's vision for the company was to fill the void in the market for health-oriented international cuisine – popular imported products that are relatable to the everyday consumer with a healthy twist, "Where tradition meets innovation."
We are a family-owned business with a passion for what we do and we take great pride in the products we bring to the market.
The Food with Purpose team believes that making good food choices should be easy. Everyday food items that benefit your health and are made with non-GMO or organic, clean ingredients should be affordable and accessible to everyone.
We partner with leading food manufacturers across the world to develop ridiculously delicious products utilizing the highest quality processes and ingredients with an intent focus on affordability and access for the everyday consumer.